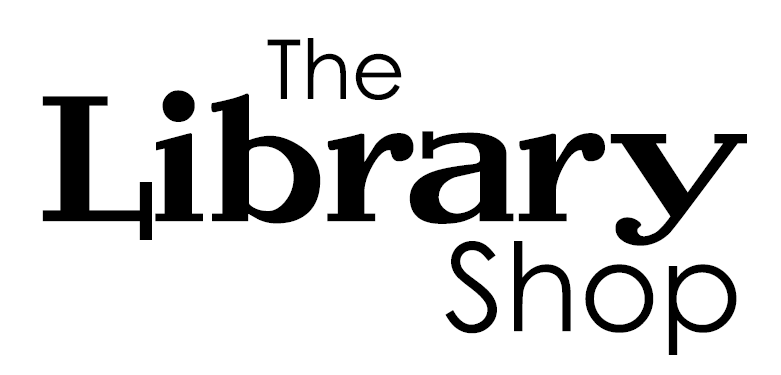 Each of our library locations has a Library Shop with items for sale.
We use our Library Shops to resell books and media donated by the public, as well as to sell our overstock items.
Here you can purchase lightly-used items at great discounts. Who doesn't love magazines for $.50? We also have many gift items and products to show your support of your library. Along with books, movies, music, we have new t-shirts, mousepads, tote bags, bookmarks and more.
Stop by any location to pick up a great gift at an even better price!