The Scottsdale Public Library is presenting a
LIMITED-TIME OFFER to waive your FINES.
From April 1 (no foolin'!) through May 31, return your overdue item to any of the Scottsdale Public Libraries and speak with a staff member, and we'll delete your FINES. It's that easy!
If you don't have any outstanding Library items but owe past FINES,
we'll delete those, too. No catches, no questions asked*.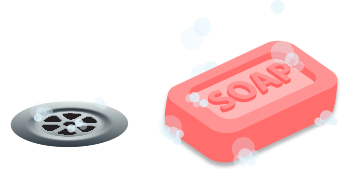 ---
*Here's the fine print, because, well, there is always fine print:
This doesn't apply to replacement costs for lost or damaged items.
Call 480-312-READ (7323) or use our Ask-A-Librarian form to waive your fines.