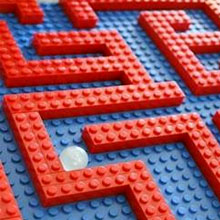 Lego Mazes
Design your own marble run and challenge others to complete your creation. For kids 6-11.
Thursday, Mar. 10 at 1 p.m.
Civic Center Library

Thursday, Mar. 17 at 1 p.m.
Appaloosa Library

Tuesday, Mar. 22 at 3:30 p.m.
Palomino Library

Tuesday, Mar. 29 at 4 p.m.
Mustang Library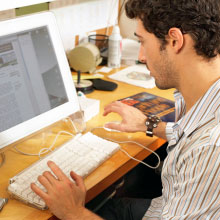 Digital Media for You
Free marketing tools for start-ups and business owners. Learn the ins and outs of free marketing tools, YouTube videos, websites and more.
Get personal help with your business plans.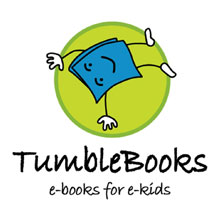 TumbleBooks…for kids
Online service provides access to interactive online books and picture books. Chapter books, math stories, talking books and more!