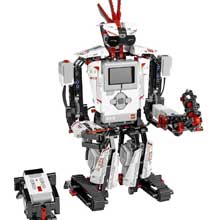 Lego Robotics
Work with a partner to build a LEGO Mindstorm EV3 robot. All sessions held on Sundays at 2 p.m. at Civic Center Library.
For ages 10-18.
Sunday, June 5 at 2 p.m.
Sunday, June 12 at 2 p.m.
Sunday, June 19 at 2 p.m.
Sunday, June 26 at 2 p.m.
Sunday, July 10 at 2 p.m.
Sunday, July 17 at 2 p.m.
Civic Center Library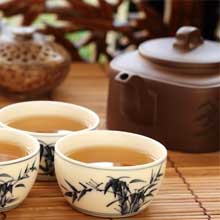 Tea'ching
Discover the history of tea and do some flavorful taste testing. Chef Larry P. Canepa is a Certified Culinary Educator with a dynamic, innovative and engaging style that incorporates food history, culinary arts, education and 'food-tainment' into every program. This has been a popular program so come early to get a great seat!
Saturday, June 4 at 2 p.m.
Appaloosa Library
What's new?
Want to be up on the newest purchases of books, DVDs, music that the library has made? It's simple. Click here and reserve the item to be picked up at your local Scottsdale Library. Sometimes you may have to wait a bit if it is popular. No worries, we'll let you know when it is ready for you.