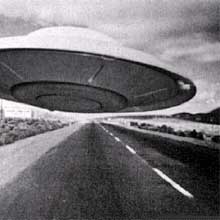 UFOs at Palomino!
Are you interested in learning about the world's oldest and largest UFO investigative and research organization – MUFON? Meet the AZ Director and learn how data is used to investigate UFO sightings.
Sunday, July 17 at 2 p.m.
Palomino Library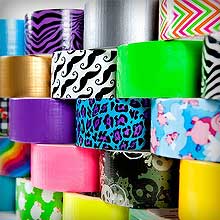 Duct Tape Design
Ages 10-18 – create your own cool gear with duct tape. Materials are provided.
Tuesday, July 19 at 3 p.m.
Appaloosa Library
Thursday, July 21 at 2 p.m.
Mustang Library
Digital Media Lab
Free production
Practice or shoot your own video using our Sony PowerShot cameras and our green screen. Lighting and microphones are available, as well as teleprompter and editing software. Record an audio podcast. Create your own marketing materials and website. For class schedule, booking guidelines and to reserve the lab please visit: Eureka Loft or email DigitalMediaLab@ScottsdaleAZ.gov.