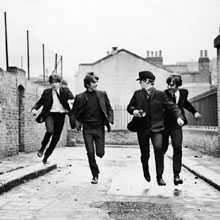 The Beatles – From Liverpool to Abbey Road
Beatlemaniacs shouldn't miss this multimedia program presented by rock historian Vincent Bruno. Audience is invited to participate in the happening!
Sunday, Jan. 24 at 2 p.m.
Civic Center Library - Auditorium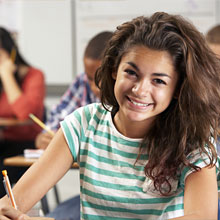 SAT? No problem!
Two programs feature a practice exam and hints for test strategies for the new SAT. Both are held at the Arabian Library.

Please register by clicking here or call 480-312-READ (7323).
Saturday, Jan. 9 at 1 p.m.
Wednesday, Jan. 13 at 6:30 p.m.
Arabian Library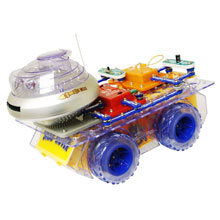 Robotic Rovers
For kids ages 8 to 11. Come build a remote-controlled rover at one of three programs held in January.
Wednesday, Jan. 13 at 1 p.m.
Palomino Library

Thursday, Jan. 21 at 3:30 p.m.
Arabian Library

Sunday, Jan. 31 at 2 p.m.
Civic Center Library