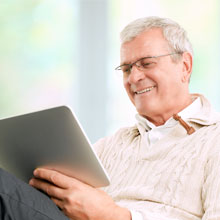 Download for Free and its Easy
Here is your chance to learn how to download books to your Kindle, iPad or smart phone. Hands on workshops show you the easiest ways to download FREE books, magazines and music to your personal device from our warehouse of choices.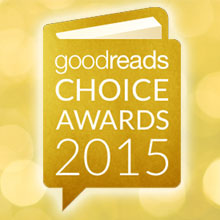 The Goodreads Top Picks for 2015
Here's what the world's readers chose for their 2015 favorite reads.

For more of our favorite booklists, see the Books tab on our website to find other "Best of" lists here.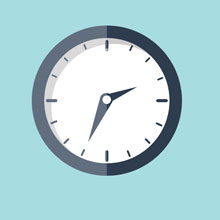 Change of Hours for Palomino Library
Starting on Sunday, March 6, Scottsdale's Palomino Library will be open from 1-5 on Sundays and will no longer be open on Saturdays. The Palomino Library is located at 12575 E. Via Linda Road on the campus of the Desert Mountain High School.

This change is designed to better serve the community surrounding the Palomino Library by providing access to resources on what is traditionally the busiest day of the week for most public libraries.