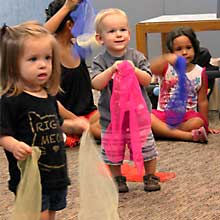 Shake It, Rattle It, Roll It
All young children get their ya yas out by going to these music and movement programs at all of the library's branches.
See our online calendar for dates, times and locations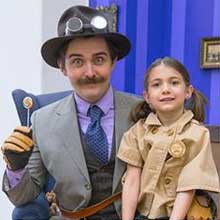 Professor McGee's
Mystery Party
Join us for the last lollapalooza of the summer in the exhibition area of the Civic Center Library. Enjoy scavenger hunts, craft sessions, mystery prizes and more. This is a family event for all ages
Saturday, Aug. 27 from 7-10 p.m.
Civic Center Library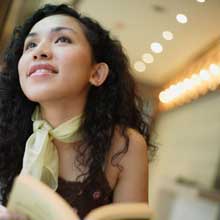 Library Book
Discussion Groups
Want to read and talked about it? Join one of our seven book discussion groups. Held at most branches – the groups meet monthly with an assigned book. Choose from cooking books in the Scottsdale Bakes group to a non-fiction discussion group. There's one bound to fit your interest.