Code Club
(ages 10-18 / 90 min / space is limited) Think, create, innovate - have fun learning the language of coding. Using online tools and a self-guided training module, Code Club provides the tools and resources for kids to teach themselves how to code.
Saturdays from 3:30 - 5 p.m.
Civic Center Library

*registration required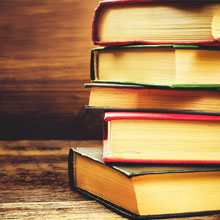 Spring Book Sales
Get great buys at our Spring Book Sales. Browse for bargains in books, DVDs and music, all at low, low prices
Saturday, April 2
10 a.m. - 3 p.m.
Civic Center Library

Sunday, April 3
1 - 5 p.m.
Palomino Library

Saturday, April 9
10 a.m. - 3 p.m.
Mustang Library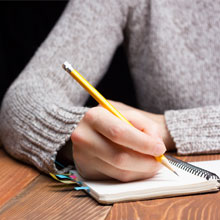 Write On! Writer's Workshop
Participate in this free workshop that will inspire your creative writing and build your business sense. Learn tips on writing, publishing, technology issues and legal issues you must know to be successful writer.
Saturday, April 30
10 a.m. - 5 p.m.
Civic Center Library Auditorium