| | |
| --- | --- |
| Scottsdale Public Library eNewsletter | September 2017 |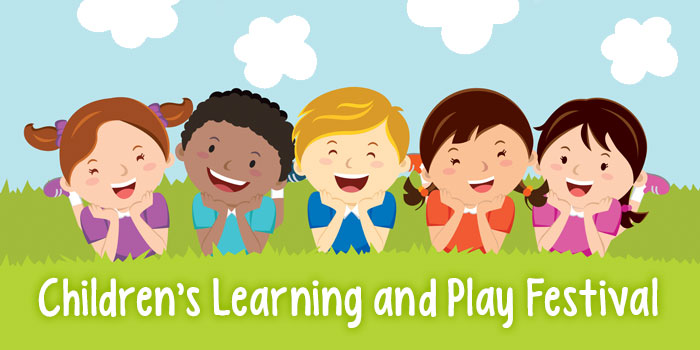 The Children's Learning & Play Festival featuring the Scottsdale Public Library will return to WestWorld of Scottsdale.
This indoor, all-ages event features an exciting lineup of live performances, local vendors, and children's authors and illustrators.
Have your picture taken with special guests, Pete the Cat and Super Why!
Don't miss out – it will be fun for the whole family!
Discover the biography and life of Frida Kahlo, 1907-1954, and the intersections between her artwork and her painful experiences.

Saturday, Sept. 16 at 2 p.m.
Mustang Library

(ages 6 and up / 45 min) Create your own robot from recycled materials and design a command plan for your robot's capabilities!

Tuesday, Sept. 19 at 3:30 p.m.
Appaloosa Library

Thursday, Sept. 21 at 4 p.m.
Civic Center Library

Wednesday, Sept. 27 at 2 p.m.
Mustang Library

Help us celebrate Banned Book Week by dressing up as your favorite character from a banned book and making a literary-themed craft.

Wednesday, Sept. 27 at 3 p.m.
Civic Center Library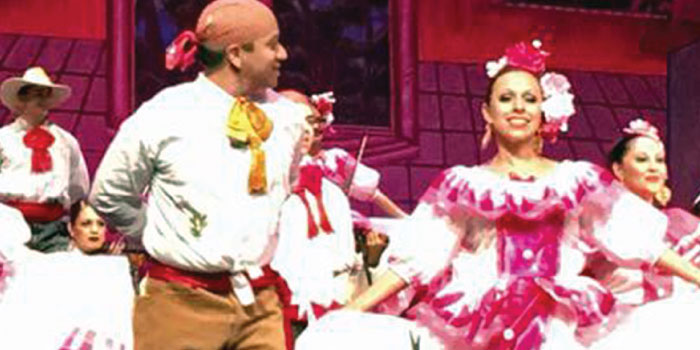 (all ages / 60 min) Join us at the library to celebrate National Hispanic Heritage Month with a live performance by Ballet Folklorico Quetzalli-AZ, which will showcase the colorful tradition of Mexican folkloric dance.
Saturday, Sept. 16 at 1 p.m. / Civic Center Library
Photo credit: CRISPER (DNA Sequencing Acronym) by Lee Davis. Acrylic on panel, 24 x 24 inches
Check out our Frankenstein-themed films and book discussion group picks.
Opening Reception: Thursday, September 21 from 6 - 8 p.m. / Civic Center Library
You are receiving this newsletter because you are a Scottsdale Public Library cardholder.
Not interested anymore? Click here to unsubscribe.
Comments or questions, please contact Katie O'Connor by email at KOconnor@ScottsdaleAZ.gov.
© 2017 Scottsdale Public Library System. 480-312-READ (7323)
For information on requesting disability-related accommodation for events, meetings or programs, to request print materials in alternate format, or other necessary accommodations, please visit www.ScottsdaleAZ.gov/codes/accessibility.
Requests should be made for that particular activity or program, or by contacting the City of Scottsdale office of ADA at ADA@ScottsdaleAZ.gov or 480-312-2500.