| | |
| --- | --- |
| Scottsdale Public Library eNewsletter | October 2017 |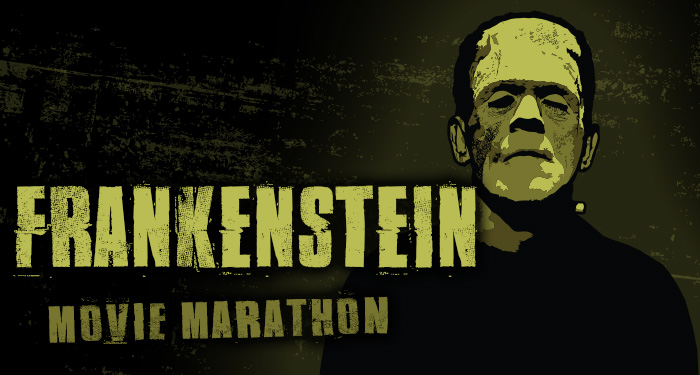 Spend chilling and eventful Saturday with a trio of Frankenstein classic films. Come for one or see them all!
10:30 a.m. – Frankenstein (NR / 71 min) The restored 1931 version with Boris Karloff and Colin Clive
12:30 p.m. – The Bride of Frankenstein (NR / 75 min)
2:30 p.m. – The Ghost of Frankenstein! (NR / 68 min)
(ages 10-18 / 60 min) Learn papel picado, the ancient Mexican art of folding and cutting colored tissue paper. Afterwards, we'll decorate the teen room with our beautiful, new creations.

Thursday, Oct. 5 at 4:30 p.m.
Mustang Library

Tuesday, Oct. 10 at 1 p.m.
Civic Center Library

An unprecedented discussion in Scottsdale on real-life experiences that we might all have or may encounter as a by-stander of "Islamophobia". Participants can increase their awareness through sensory (food) and intellectual growth by listening and understanding.

Thursday, Oct. 12 at 6 p.m.
Civic Center Library

(all ages / 60 min) Calling all ghosts, goblins, and other costumed characters! Stop by the library and trick or treat with us.

Monday, Oct. 23 at 6:30 p.m.
Arabian Library

Wednesday, Oct. 25 at 5:30 p.m.
Palomino Library

Thursday, Oct. 26 at 6 p.m.
Mustang Library

Monday, Oct. 30 at 5:30 p.m.
Appaloosa Library

Monday, Oct. 30 at 6 p.m.
Civic Center Library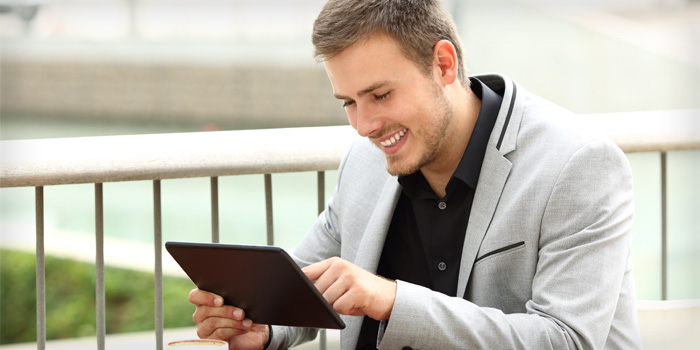 Do you need help downloading books, magazines, or music to your digital device? Visit our
Downloadables
page to see new online tutorials on each of our online products. Just click on any of the "Learn More" buttons to watch a video on how to use each service.
Photo credit: CRISPER (DNA Sequencing Acronym) by Lee Davis. Acrylic on panel, 24 x 24 inches
Lecture: Frankenstein: The Centuries and the Alchemy, Before the Legend
Tuesday, Oct. 24 from 6:30 - 7:30 p.m. / Civic Center Library
You are receiving this newsletter because you are a Scottsdale Public Library cardholder.
Not interested anymore? Click here to unsubscribe.
Comments or questions, please contact Katie O'Connor by email at KOconnor@ScottsdaleAZ.gov.
© 2017 Scottsdale Public Library System. 480-312-READ (7323)
For information on requesting disability-related accommodation for events, meetings or programs, to request print materials in alternate format, or other necessary accommodations, please visit www.ScottsdaleAZ.gov/codes/accessibility.
Requests should be made for that particular activity or program, or by contacting the City of Scottsdale office of ADA at ADA@ScottsdaleAZ.gov or 480-312-2500.