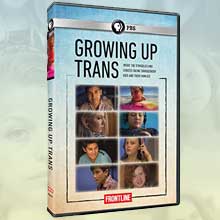 Growing up Trans
Watch the PBS Frontline documentary, Growing Up Trans.
A moderated panel discussion in addition to question and answer session follows this highly informative video. A conversation with Scottsdale transgender community members brings personal insights to the conversation.
Reception at 5:30 p.m.
Film at 6 p.m.
Thursday, Nov. 10
Civic Center Library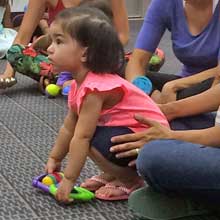 Time for Twos & Threes
This small group activity is aimed at the 2 and 3 year olds in our libraries.
Mondays at Appaloosa Library
Tuesdays at Civic Center Library
Wednesdays at Arabian Library
Wednesdays at Mustang Library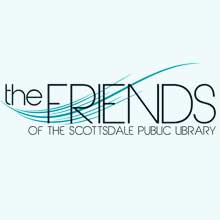 Supporting Lifelong Learning
The Friends of the Scottsdale Public Library is a non-profit, all-volunteer organization whose members support Scottsdale's library system through public education, advocacy and fundraising. Become a member today to help our children's tomorrow!