| | |
| --- | --- |
| Scottsdale Public Library eNewsletter | May 2017 |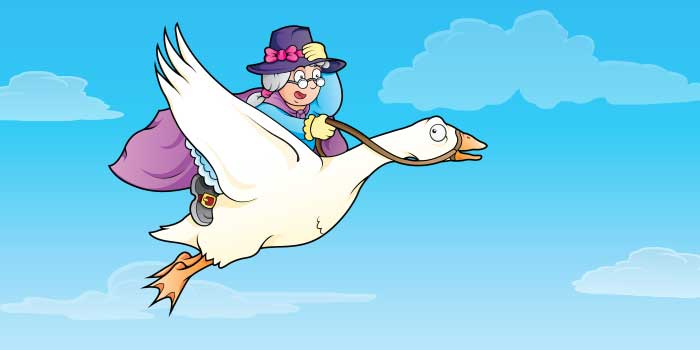 (age 0 - 5 / 30 min) Celebrate reading with Mother Goose as she shares fun stories, rhymes and fingerplays.
Wednesday, May 3 at 10:30 a.m. / Palomino
Thursday, May 4 at 10:15 a.m. / Appaloosa
Friday, May 5 at 10:30 a.m. / Arabian
Monday, May 8 at 10 a.m. / Civic Center
Friday, May 12 at 10:30 a.m. / Mustang
Learn the 3 steps to saving a life including calling 911, administering hands-only CPR, and using an AED (automated external defibrillator).

Tuesday, May 9 at 2:30 p.m.
Palomino

This professional presentation from Community Bridges talks about the issue of opiate abuse and gives specifics to increase awareness. Get the facts and learn about local resources.

Wednesday, May 17 at 6:30 p.m.
Civic Center

Local artist Jaime Glasser, shows how to take and edit photos using your mobile phone and iPads.

Sunday, May 7 at 2 p.m.
Palomino

Thursday, May 11 at 1:30 p.m.
Mustang

Saturday, May 20 at 10:30 a.m.
Appaloosa

Friday, May 26 at 1:30 p.m.
Civic Center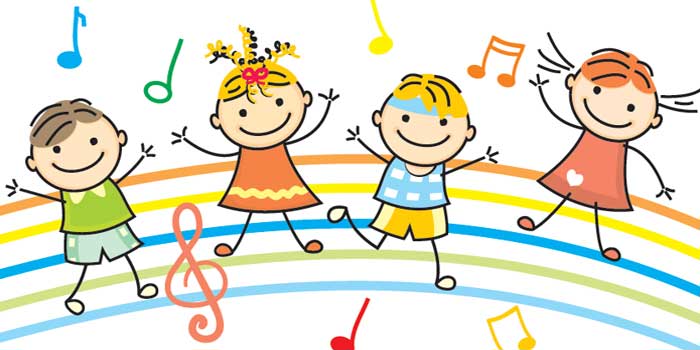 Learn fun ways to bring music into children's lives.
Thursdays at 11 a.m. / May 4 - June 22 / Civic Center Library
Get ready for The Summer Reading Program - sign up now for the program that begins June 1 for all ages!
You are receiving this newsletter because you are a Scottsdale Public Library cardholder.
Not interested anymore? Click here to unsubscribe.
Comments or questions, please contact Kathy Coster by email at kcoster@ScottsdaleAZ.gov.
© 2017 Scottsdale Public Library System. 480-312-READ (7323)
For information on requesting disability-related accommodation for events, meetings or programs, to request print materials in alternate format, or other necessary accommodations, please visit www.ScottsdaleAZ.gov/codes/accessibility.
Requests should be made for that particular activity or program, or by contacting the City of Scottsdale office of ADA at ADA@ScottsdaleAZ.gov or 480-312-2500.