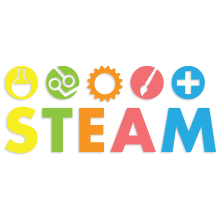 STEAM Storytimes
(all ages / 30 min) Come and explore the concepts related to STEAM – Science, Technology, Engineering, Art/Design and Math! Using some of our favorite read-aloud books, this storytime looks to create fun and hands-on ways to challenge children's thinking and problem-solving skills.
See online calendar
for dates and times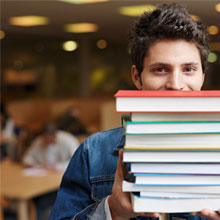 Spring Book Sales
Get great buys on slightly used books, CDs and more. All proceeds benefit the Library!
Sunday, March 19
1 – 5 p.m.
Palomino Library
Saturday, March 25
10 a.m. – 3 p.m.
Appaloosa Library
Saturday, April 1
10 a.m. – 3 p.m.
Civic center Library
Sunday, April 8
10 a.m. – 3 p.m.
Mustang Library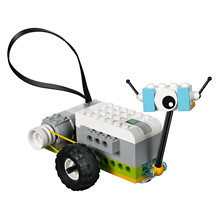 Full STEAM Ahead: LEGO WeDo
(ages 9-14) Learn to build and program LEGO robots using working motors and sensors.
Tuesdays at 4 p.m.
March 21 – April 25
Mustang Library