| | |
| --- | --- |
| Scottsdale Public Library eNewsletter | June 2017 |
Make reading fun! Make it a family event where everyone participates. Studies show that children who read over the summer break, will be better prepared when they go back to school. Sign up here and get prizes and great reading rewards! Log your points to be entered into weekly drawings for prizes all summer long!
For children ages 2 to 5, bring in your favorite stuffed animal and they get to stay the night at the Library! What do you think your best stuffed buddy will do while you are gone? Come back the next day to find out. Our staff will take pictures of their fun, nighttime adventures.

Wednesday, June 21 at 2 p.m.
Appaloosa - drop off lovey

Thursday, June 22 at 2 p.m.
Appaloosa - pick up lovey

Writer in Residence Sharon Skinner will help you get started on a writing plan. Book one-on-one appointments or come to a program or workshop.

See our online calendar for office hours

Workshop:
Setting: Where in the World?
Saturday, June 10 at 10 a.m.
Civic Center

Workshop:
Point of View: Who...Are...You?
Saturday, June 17 at 10 a.m.
Arabian

Enjoy a variety of programs in June that focus on skills that encourage kids to explore and learn. From Exploring Fossils to the real Reptiles of Arizona to learning how Volcanoes work - for ages 5 and up.

Full STEAM Ahead:
Boo Bubbles
Monday, June 5 at 11 a.m.
Palomino

Monday, June 12 at 2 p.m.
Mustang

Tuesday, June 27 at 2 p.m.
Appaloosa

Mark Carter Wow! Science
Tuesday, June 13 at 3 p.m.
Civic Center

Exploring Fossils
Thursday, June 29 at 2 p.m.
Arabian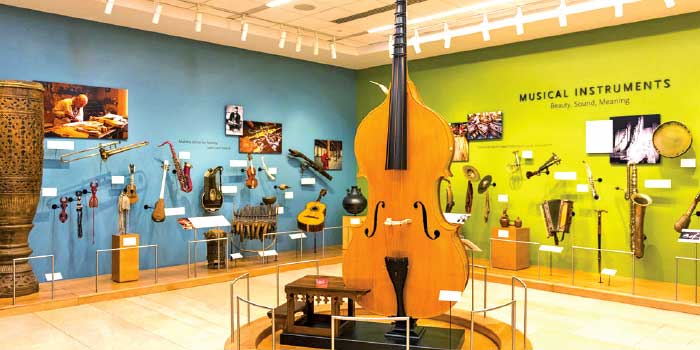 Featuring worldwide musical artifacts, hear how different instruments sound and see unusual costumes representing cultures of the world.This is a great family program to beat the heat this summer.
Tuesday, June 6 at 6:30 p.m. / Civic Center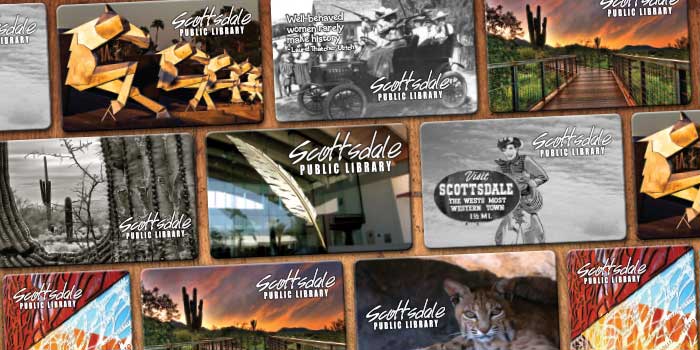 All Scottsdale Public Library cards must be renewed annually. The next time you come in to the Library, stop by to update your card. If over $10 is owed in fees or fines, you can pay that off too, so that you can continue using your card without interruption.
You are receiving this newsletter because you are a Scottsdale Public Library cardholder.
Not interested anymore? Click here to unsubscribe.
Comments or questions, please contact Kathy Coster by email at kcoster@ScottsdaleAZ.gov.
© 2017 Scottsdale Public Library System. 480-312-READ (7323)
For information on requesting disability-related accommodation for events, meetings or programs, to request print materials in alternate format, or other necessary accommodations, please visit www.ScottsdaleAZ.gov/codes/accessibility.
Requests should be made for that particular activity or program, or by contacting the City of Scottsdale office of ADA at ADA@ScottsdaleAZ.gov or 480-312-2500.