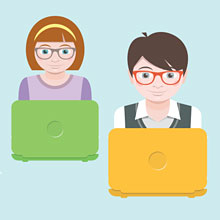 Code Club
(ages 10-18 / 60 min) Think, create, innovate—have fun learning the language of coding. Using online tools and a self-guided training module, Code Club provides the tools and resources for kids to teach themselves how to code. Space is limited, so please see a staff person in Knowasis prior to the start of Code Club.
Thursdays at 4 p.m.
Civic Center Library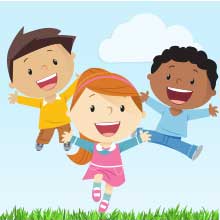 New Storytimes
We have refreshed our storytimes with a new lineup, each utilizing books, songs, music and rhymes to create engaging, interactive activities focused on early learning concepts, including early literacy.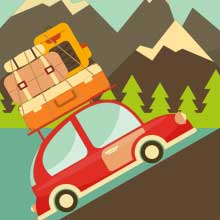 Best Vacation You Ever Loved
Imagine walking the English countryside or exploring New Orleans, Santa Fe, or Philadelphia? Road Scholar offers programs that feed your soul, open your mind, and connect you with fascinating people. Join us. There's no telling what we'll find!
Tuesday, Jan. 24 at 1 p.m.
Civic Center Library