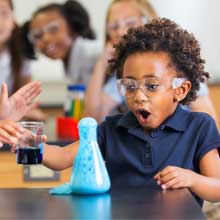 STEAM Storytimes
(all ages / 30 min) Come and explore the concepts related to STEAM – Science, Technology, Engineering, Art/Design and Math! Using some of our favorite read-aloud books, this storytime looks to create fun and hands-on ways to challenge children's thinking and problem-solving skills.
See online calendar
for dates and times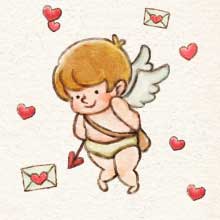 Cupid Crush
(ages 10-18 / 60 min) Celebrate Valentine's Day with cranky or swanky crafts, music, and snacks.
Thursday, Feb. 2 at 4:30 p.m.
Mustang Library
Thursday, Feb. 9 at 3:30 p.m.
Palomino Library
Tuesday, Feb. 14 at 4 p.m.
Civic Center Library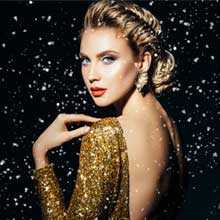 Creating Your Signature Style
Join us for a panel discussion with local style experts to gain insights and ask questions about how to dress for your body, your taste and sharpen your style literacy.
Thursday, Feb. 16 at 6:30 p.m.
Civic Center Library